How Your Membership Helps You Grow Your Business
With a Database of Any Size
Join the Never Ending Referrals community and get immediate access to tools, resources, and expert coaches.
Never Ending Referrals Members
See a 10% Return on Their Database
Are you ready to get these kinds of results?
The Dailey Group
LIVE INTERVIEW EXAMPLE
Creating community in a socially distant environment.
Get practical ideas from Alyce and Seth Dailey at The Dailey Group for investing in relationships and generating referrals when most people are not attending in-person events.
To see the full interview, join the Never Ending Referrals community.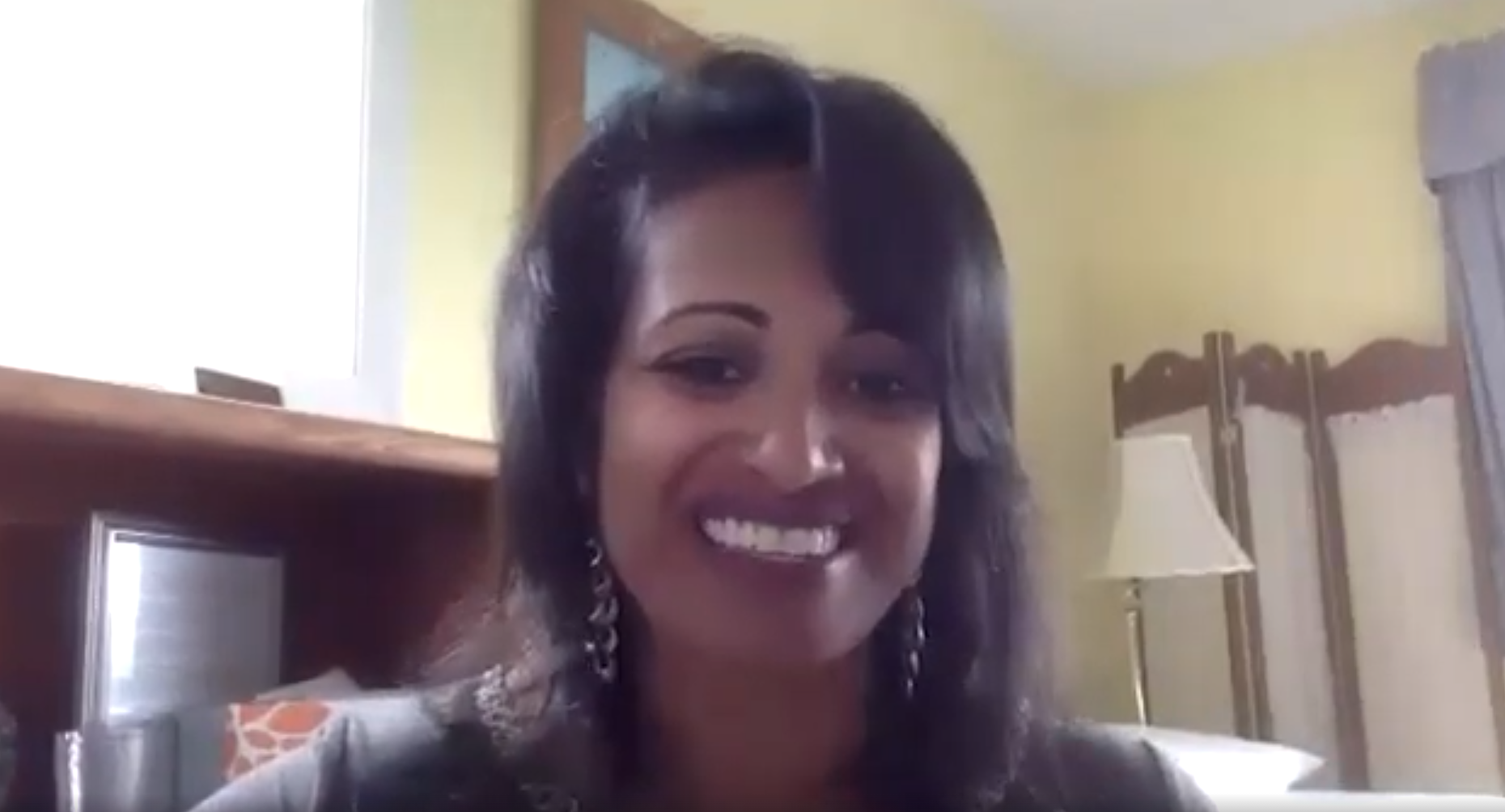 YOUR NEVER ENDING REFERRALS COACHES
Join the Never Ending Referrals Community and Learn from the Best.
Steve Schlueter
Real Estate Agent. BOLD Coach. KW Maps Coach.
As an agent Steve sold as many as 100 homes a year and was recognized as one of the Top 20 RE/MAX agents in the State of Texas. After eleven years of sales Steve took on the role of Team Leader for a Keller Williams Market Center in Austin, Texas. Steve and his Leadership Team grew the office to 305 associates, and the office was recognized by Real Trends as the #4 Single Office in Closed Transactions in the USA. Today, Steve is an operating principal and multi market center owner.
Tammi Juengst
Real Estate Agent. BOLD Coach. KW Maps Coach.
Beginning her career as a single mom, Tammi "had to learn how to build a real estate business the RIGHT way & quickly." And she was named Rookie of the Year her first year. As part of the Agent Leadership Council, Tammi taught classes to agents, which led to her coaching & educational journey. Today, Tammi is a KWU International Master Faculty Instructor, co-coach of Never Ending Referrals, and a KWU Approved Trainer. She and her husband Bruce also own Carolinas Educational Services (CES).