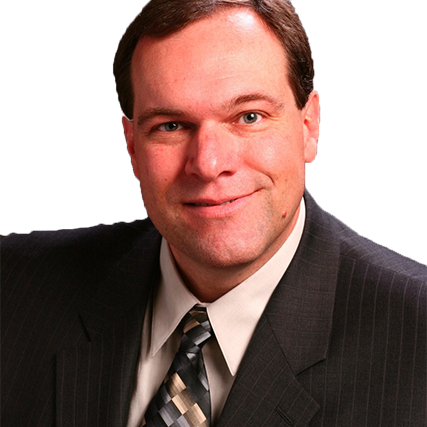 Steve Schlueter
Founder and Co-Coach of Never Ending Referrals
Steve is a real estate coach, trainer, and multi-office brokerage operator with more than 14,000 hours experience coaching and training real estate agents and indus-try leaders.
As an agent, he sold as many as 100 homes a year before transitioning into a leadership role at the Keller Williams Northwest office in Austin, Texas. He led the early develop-ment of a KW region and became a KW MAPS coach and a member of the Keller Williams University Master Faculty.
Steve lives in San Antonio, TX with his partner, Shelly Shea, and their four-legged family members, Sophie and Chico.
Meet the Real Stars of the Show